UPGRADE OF LANDCRUISER 2010 TO PILOT FACE 2021
This has to do with upgrading to the same Land cruiser higher model but with the Pilot face at the Front and below are the kits.
Exterior Kits:
Front Bumper with Bonnet
Front Grill and down grill
Fenders
Headlight
Fog lights, covers and Fog light hangers.
Interior Kits
Complete center console
Android System
Steering Wheel.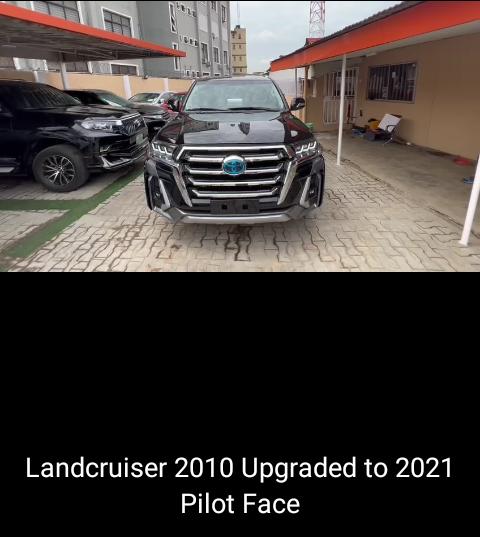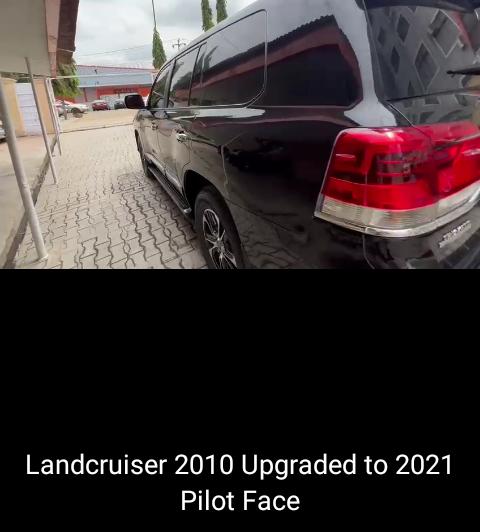 Project Overview
UPGRADE OF LANDCRUISER 2010 TO PILOT FACE 2021 This has to do with upgrading to the same Land cruiser higher model but with the Pilot face at the Front and below are the kits. Exterior Kits: Front Bumper with Bonnet Front Grill and down grill Fenders Headlight Fog lights, covers and Fog light hangers. …
Client
UPGRADE OF LANDCRUISER 2010 TO PILOTFACE 2021
Category
Share Project